today i have been to the
coached shooting
at the "cash-photos" studio in linz. it was about getting familiar with the studio-equipment such as flashes, lightboxes, etc. in order to have something to take pictures of there was the model "eva", which was really of great help because she was posing like a pro (and i think she is). this helped to concentrate on the technical side of the shooting. so there was no giving the model orders how to pose, but rather every time i took a picture eva changed to a different pose. quite interesting, informative, and diverting afternoon. here some of the shots i did on this day: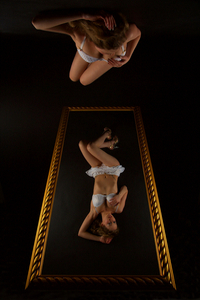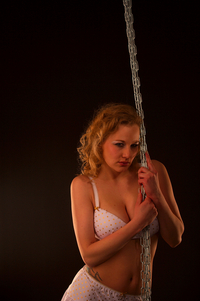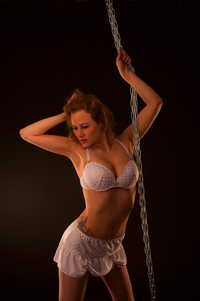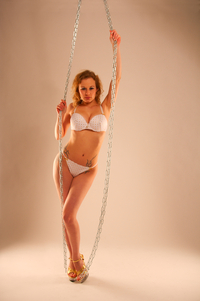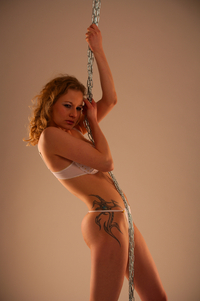 furthermore the links to model
eva
,
cash-photos
' site (where one can book the studio).