for
today
we planned a trip to gorky park. but before that we started our day once more at costa coffee[01] the place we already have been several times. they have good coffee, free wifi and nice cakes and the like. via the metro[02-03] we got to the bridge again to search for the geocache once more[05-16], but besides a nice view we did not find anything at all.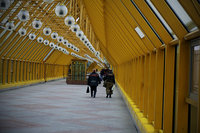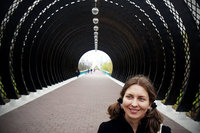 so, admittedly a little frustrated, we went on heading towards gorky park[17-91]. there were almost no people there besides us, and also most of the fun park attractions were under construction[27-28,33]. since olga and dimas like shooting (it seems), they stopped at some shooting galleries[45-52] and had fun.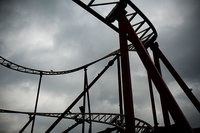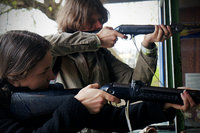 inside gorky park there's is another little park[55-91] full with statues and monuments that were deconstructed. they were then collected over time and brought there. so you can find lenin busts right next to stalin busts. foreigners here have to pay almost double the price than locals.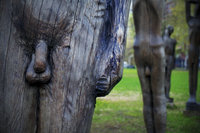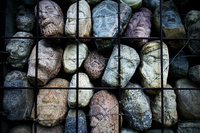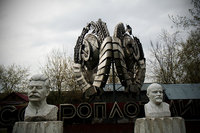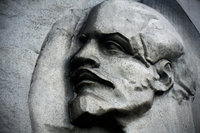 after our visit to gorky park we brought dimas to the railway station since one of their cats got very ill. so he took the train back to get some veterinarian help for the pet. i hope the cat will be fine. olga is pretty worried about it too... ps: it's lenin's birthday today.